In 2024 grocery promotional marketing

So, what is Together Is Better and why is it better?
Together Is Better, is a programme of fully integrated multi-brand shared grocery experiences covering leading occasions or categories that bring together synergistic brands in a multi-channel promotional format.
Over the years, our Together Is Better multi award-winning campaigns have created provably greater and more cost-effective consumer impact, engagement and brand cut-through than other promotional activities – that's why our campaigns are simply better & deliver a much higher RoI!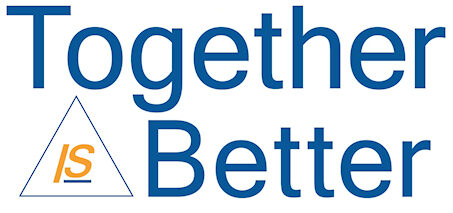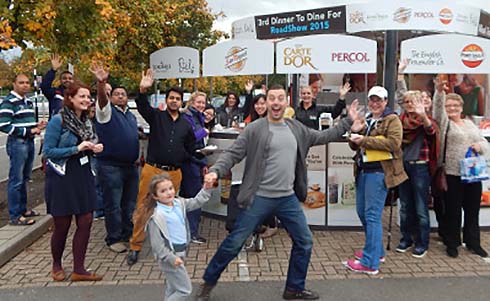 So much more engaging,
impactful & cost-effective!
"All (together) for one campaign!"
Athos, Porthos, Aramis & d'Artagnan
Multi award-winning Together Is Better™
multi-brand, multi-channel grocery campaigns in 2024!
Bringing synergistic brands together within a socially acceptable category or occasion context, all of our Together Is Better campaigns include engaged experiential RoadShows, full media & social coverage, promotional & trade support, plus new Social-sampling via Grocery Gratis™.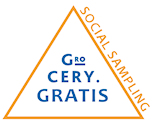 For all the latest,
visit our 'News page'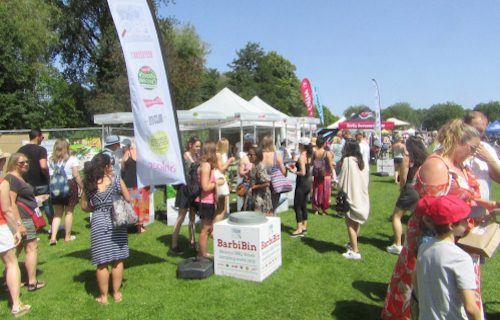 "I came, I saw, I sampled"
Some of the great brands we've worked with…
"Off all the roadshows, in all the towns, in all the UK, you come into mine"
Grocery marketing isn't just a job, it's a passion, a calling and we love it, that's why we're Grocery Gurus,
The 'Go To' Grocery Experts!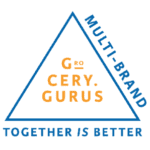 "Keep your customers
close and your
competitors closer!"