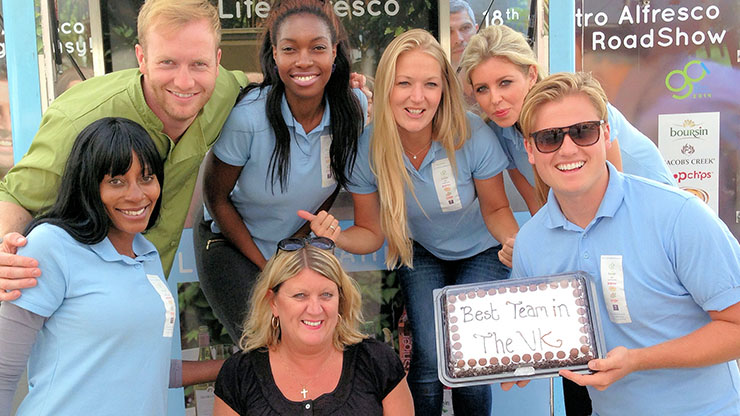 September 1st sees the launch of Grocery Gurus 2021 Together Is Better campaigns programme, featuring 10 major category or occasion specific promotions from February through to December!
10 multi-brand, multi channel campaigns
Starting with the ever-popular 5th Dinner To Dine For in February, followed by highly successful 4th A Better Breakfast & National Deskfast day in March and the first-ever Free-from Fortnight in April, the programme continues with the market leading 25th National BBQ Week at the end of May, celebrating a quarter century of Better British BBQ, the campaigns then continue with Gastro Alfresco, celebrating its 21st anniversary in June, followed by the 1st Veggietopia and 4th It's Lunchtime, 3rd BeerathoN, 10th National Wine Week and culminating wit the 2nd Mixorama.
Two experiential routes – Live & Virtual 
All of our campaigns are not only fully sustainable, but are based on a multi award-winning, proven format that now includes both live RoadShows and streamed, virtual experiential, with Social-samplin and which generates much greater and indepth consumer engagement at a very much lower cost than comparable activity.
Together Is Better & Fully Sustainable!