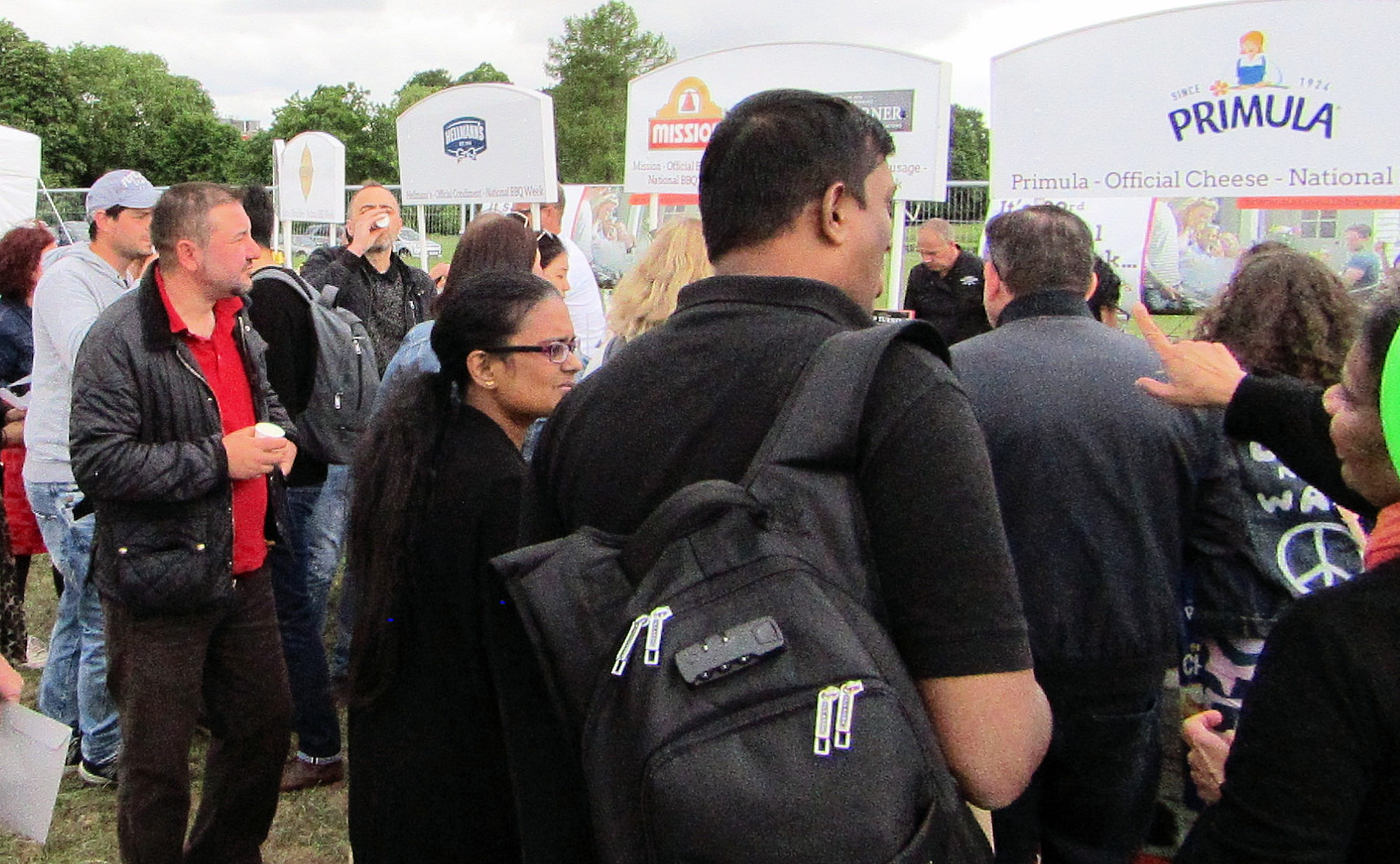 130k direct engagements & 96k samples / 212 competition & 235 editorial, reach 77.9m worth £2.1m & Social 318k plus major retailer buy-in!
Enjoying its 23rd year, the market-leading National BBQ Week was, once again supported by major brands delivering massive impact & RoI. With BBQ RoadShows at the London Foodie Festival and Royal Bath & West Show from May 25th – June 2nd National BBQ directly engaged with over 130k consumers, distributing 96k perfect-serve samples. Supported by a major media campaign with 221 competitions and 235 peices of editorial with a combined reach of 77.9 million and an overall value £2.1 million, plus Social activity reaching around 318k and retailer buy-in from Aldi, ASDA, Iceland, Morrisons, Tesco & Waitrose.
9 days of in-depth BBQ activity, 7 exclusive brands, 3 key channels – Experiential RoadShows / Media & Social / Retailer & On-pack
Overall brands achieved a massive x17.3 RoI as well as significantly increased impact, awareness and incrementals. All-in-all a huge success for everyone!
So, if you weren't in – you missed out!