Welcome to our
2021/22 campaigns area
Welcome to our 2021 campaigns area
A revised multi-brand, multi-channel grocery experiences programme now consisting of 12 multi award-winning
category or occasions based campaigns.
We've rearranged all our Together Is Better campaigns to start Q3. 
All of our Together Is Better campaigns now include live RoadShows and live-streamed gallery style Social-sampling via Grocery Gratis  as well as being fully supported by media, social, promotional & trade support coverage They're also fully sustainable!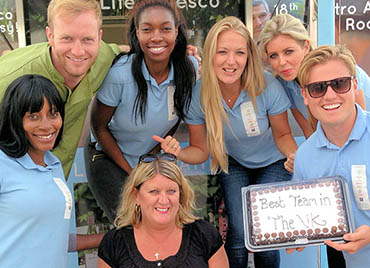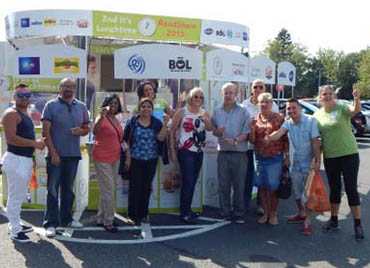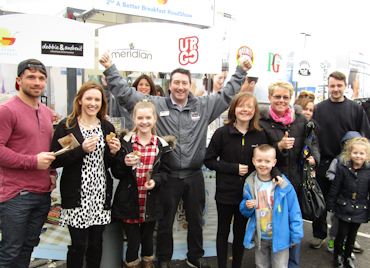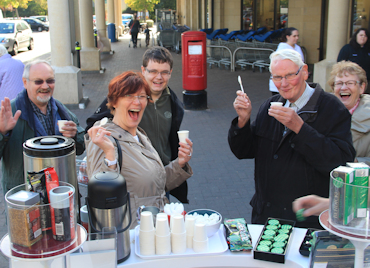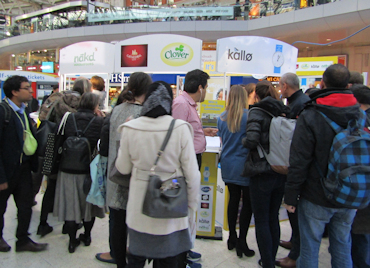 Our 2020 Grocery Categories & Occasions campaigns programme
Click a panel for full campaign details