Welcome to our
2021 campaigns area
Welcome to our 2021 campaigns area
A multi-brand, multi-channel grocery experiences programme with live RoadShows & virtual Experiential social-sampling

™

!
All our 2021 campaigns feature both live RoadShows and virtual experiential, including social-sampling, via Grocery Gratis™ as well as major media, social, promotional and trade support activity.
Starting in February with the long-running Dinner To Dine For followed by the ever-popular A Better Breakfast in March & Free-from Fortnight in April our campaigns continue with the market-leading 25th National BBQ Week at the end of May, then run till the end of 2021 and finishing with Mixorama.
10 major category or occasion
campaigns in 2021.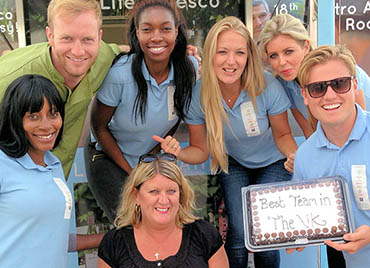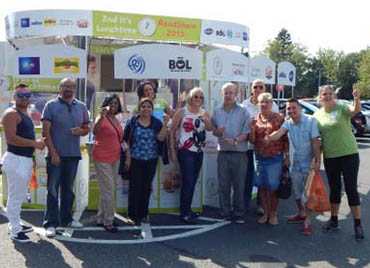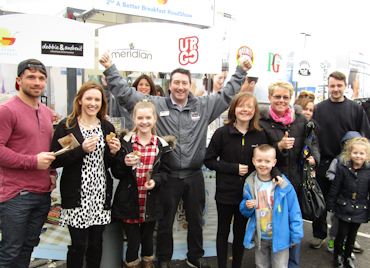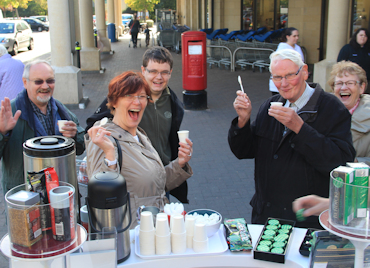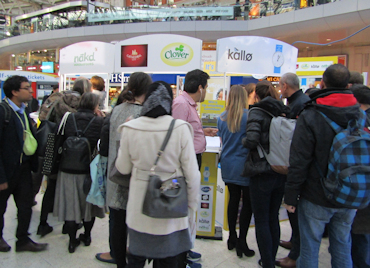 Our 2021 Grocery categories &
occasions campaigns programme
Click a panel for full campaign details
Our 2020 Grocery Categories & Occasions campaigns programme
Click a panel for full campaign details