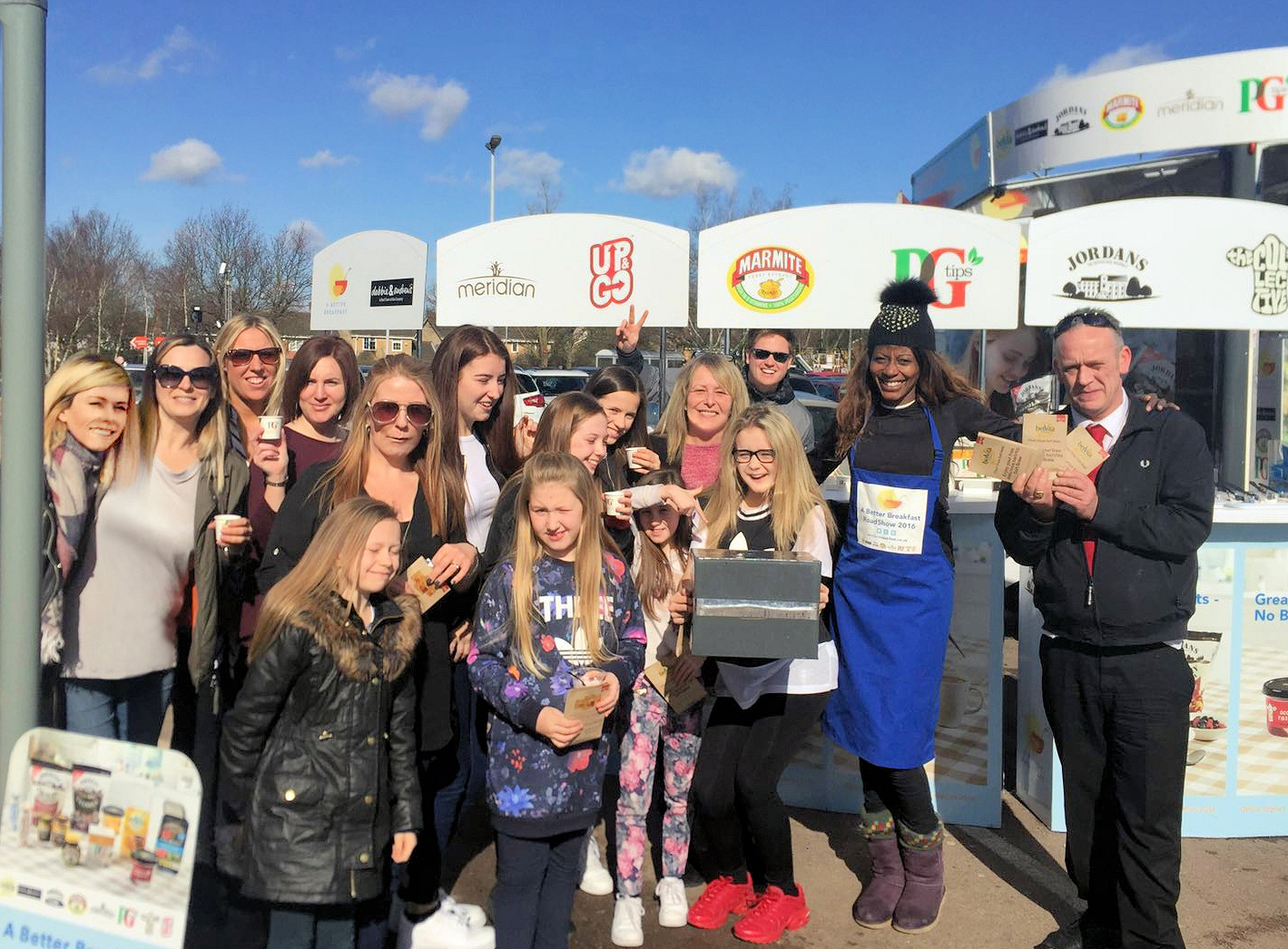 An altogether better experience!
Promoting a brand within the context of a grocery occassion or category makes not only practical business sense as it amortises the cost of a promotion across a number of brands, but it also makes clear brand sense as it enages with consumers in a much more in-depth manner. Grocery Gurus created and have pioneered this unique promotional format and are now the UK's market-leading, multi award-winning multi-brand marketing champions.
Multi-brand, simply it works!
However although it makes abundent business and brand sense the operation of multi-brand, multi-channel campaigns is both operationally complex executionally challenging as many agencies who have tried to copy the unique Grocery Gurus promotional format have found out to their cost!
Many agencies have tried to copy, most have failed!