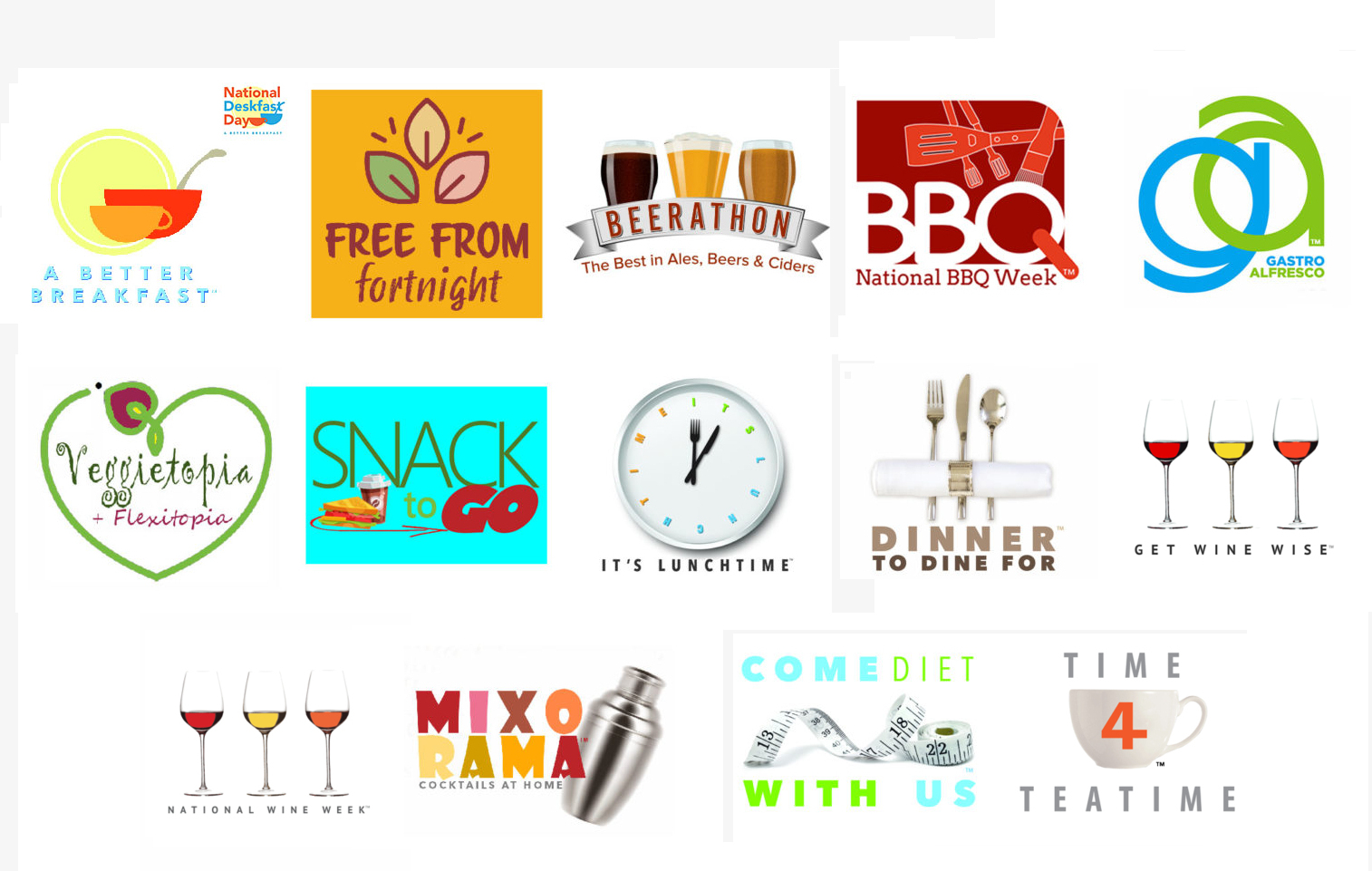 14 dedicated category or occasion campaigns over a 12 month period! Worth over £17.5 million, the UK's biggest ever multi-brand grocery experiential & promotional campaign programme for 2020 launches on Monday 16th September! Created by market-leading, multi award-winning promotional agency Grocery Gurus, the multi-brand 'Together Is Better' programme will, once again be supported by leading brands […]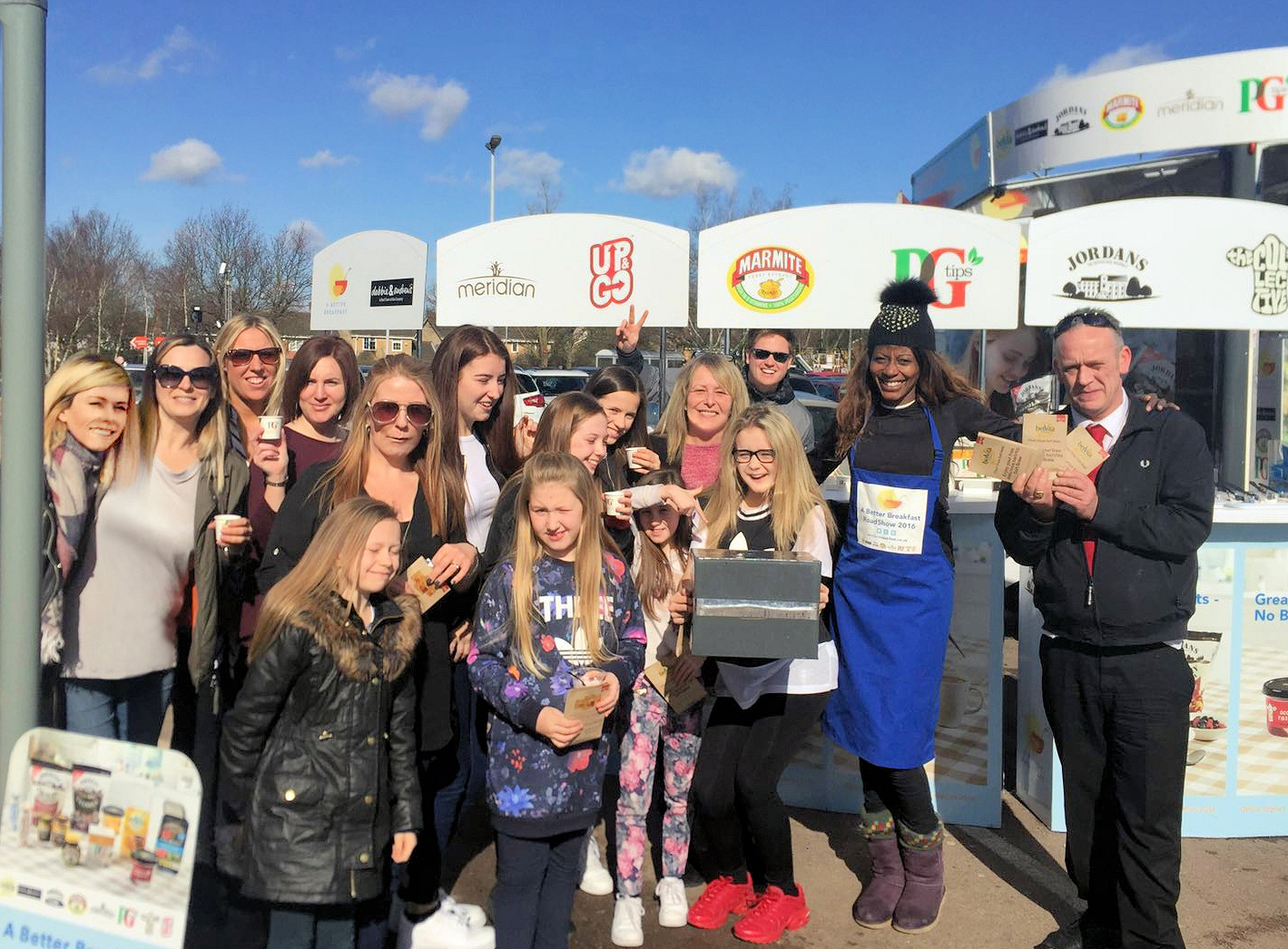 Promoting a brand within the context of a grocery occassion or category makes not only practical business sense as it amortises the cost of a promotion across a number of brands, but it also makes clear brand sense as it enages with consumers in a much more in-depth manner.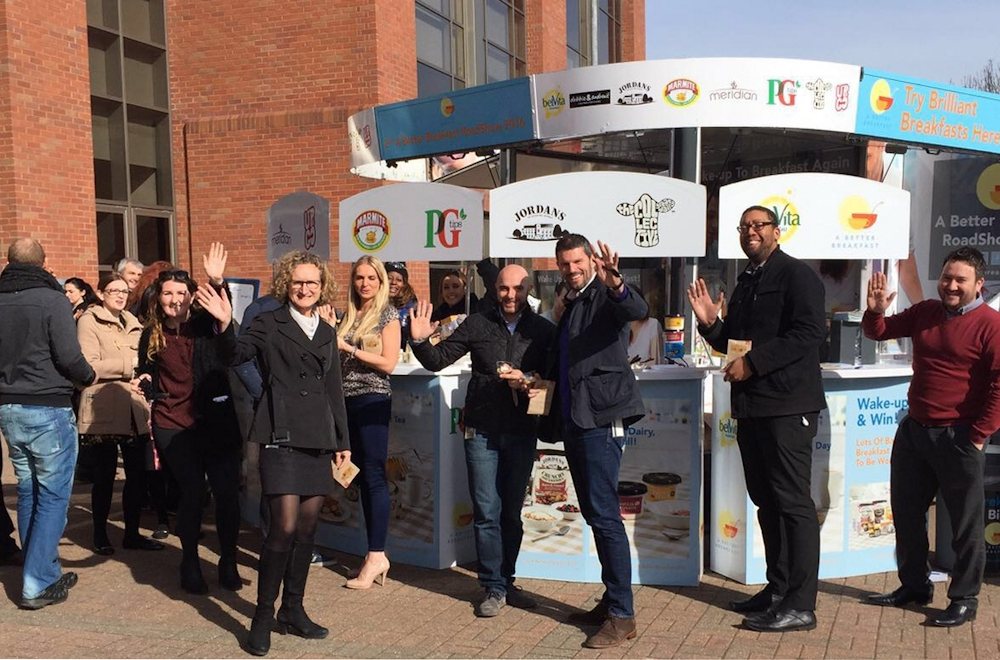 Grocery Gurus will shortly be launching the UK's biggest-ever multi-brand grocery promotional campaign programme, running every month and covering just about every major category or occasion!