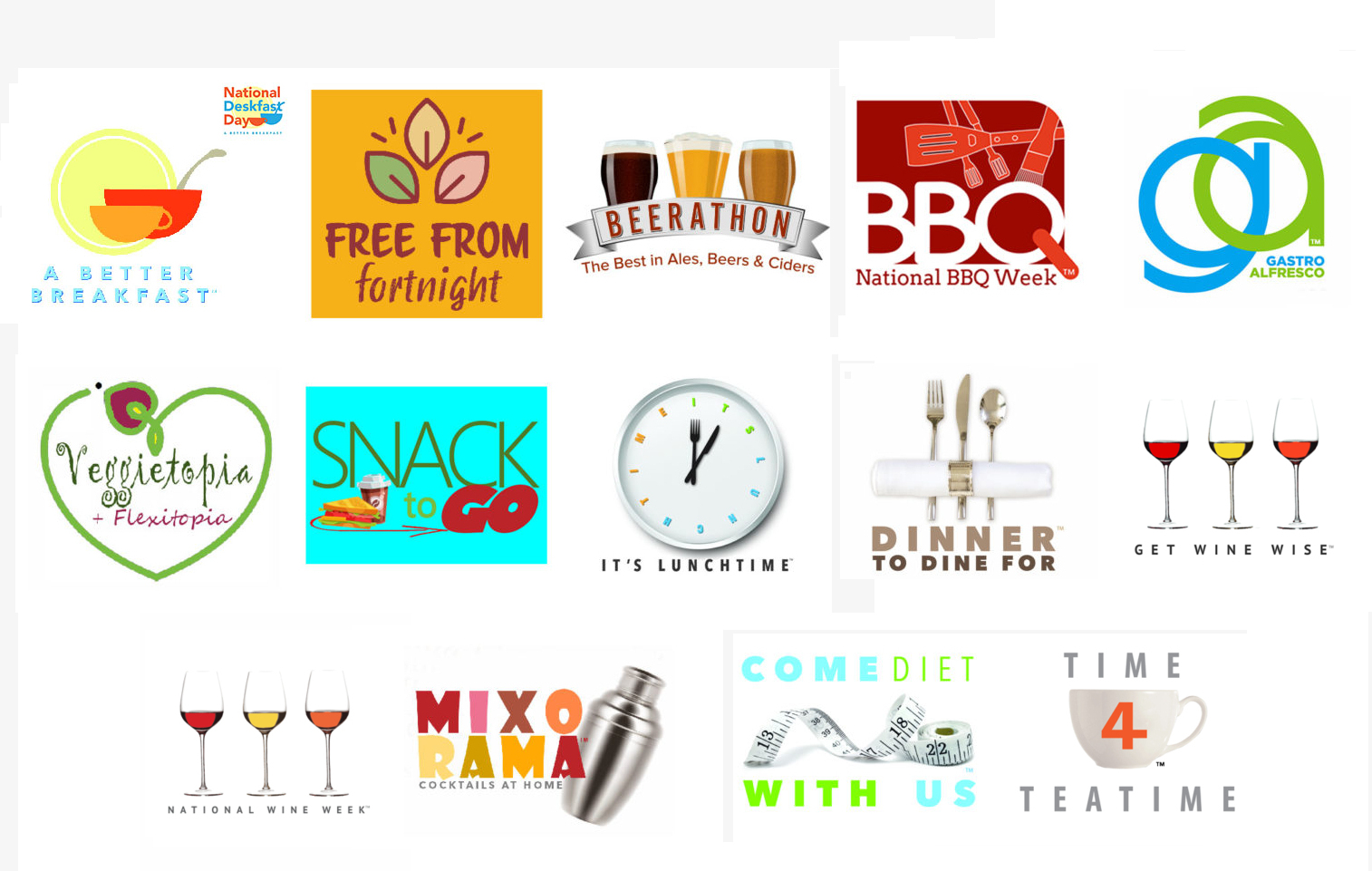 14 dedicated category or occasion campaigns over a 12 month period!
Worth over £17.5 million, the UK's biggest ever multi-brand grocery experiential & promotional campaign programme for 2020 launches on Monday 16th September!
Created by market-leading, multi award-winning promotional agency Grocery Gurus, the multi-brand 'Together Is Better' programme will, once again be supported by leading brands across 14 award-winning and new grocery category or occasion-based campaigns over a 12-month period from March 2020 through February 2021.
Covering most of the major grocery market areas, with even more category campaigns in development, Grocery Gurus unique multi-brand, multi-channel promotional format has been proven, time and time again to be one of the most impactful, engaging and cost-effective methods of contextually reaching consumers  in a manner that resonates with their everyday lives.
In 2020/21 Grocery Gurus 14 'Together Is Better' campaigns are:
March – Multi-award winner 4th A Better Breakfast & National Deskfast Day – Breakfast at-home / on-the-go / at work – £1.61m
April – New 1st Free-from Fortnight – Free-from & Good For You – £1.38m
May – Award-winner 3rd BeerathoN – Ales, Craft & World Beers and Ciders – £1.25m
May 25th-31st – Multi award-winner 24th National BBQ Week – BBQ & alfresco eating – £1.02m
June – Multi award-winner 21st Gastro Alfresco – At-home alfresco eating & entertaining – £1.89m
July – New 1st Veggietopia + Flexitopia – Vegetarian, Vegan and Flexitarian eating – £1.35m
August – New 1st Snack to Go – Food & drink on the move – £1.11m
September – Multi award-winner 4th It's Lunchtime – Lunch at-home / on-the-go / at- work – £1.52m
October – Multi-award-winner 5th Dinner To Dine For – Big Night In & Meal-treat – £1.39m
November – Award-winner 3rd Get Wine Wise – Wine tasting – £1.26m
November 23rd – 29th – Previously generic 9th National Wine Week – Wine knowledge – £1.07m
December – New 1st Mixorama – At-home cocktails – £1.15m

January 2021

– New 1st Come Diet With Us – Dietary & healthy eating – £883k

February 2021

– New 1st Time 4 Teatime – Teatime & early evening meal – £793k
To view Grocery Gurus 'Together Is Better' 2020/21 campaigns programme click here> https://grocerygurus.co.uk/2020-campaigns/