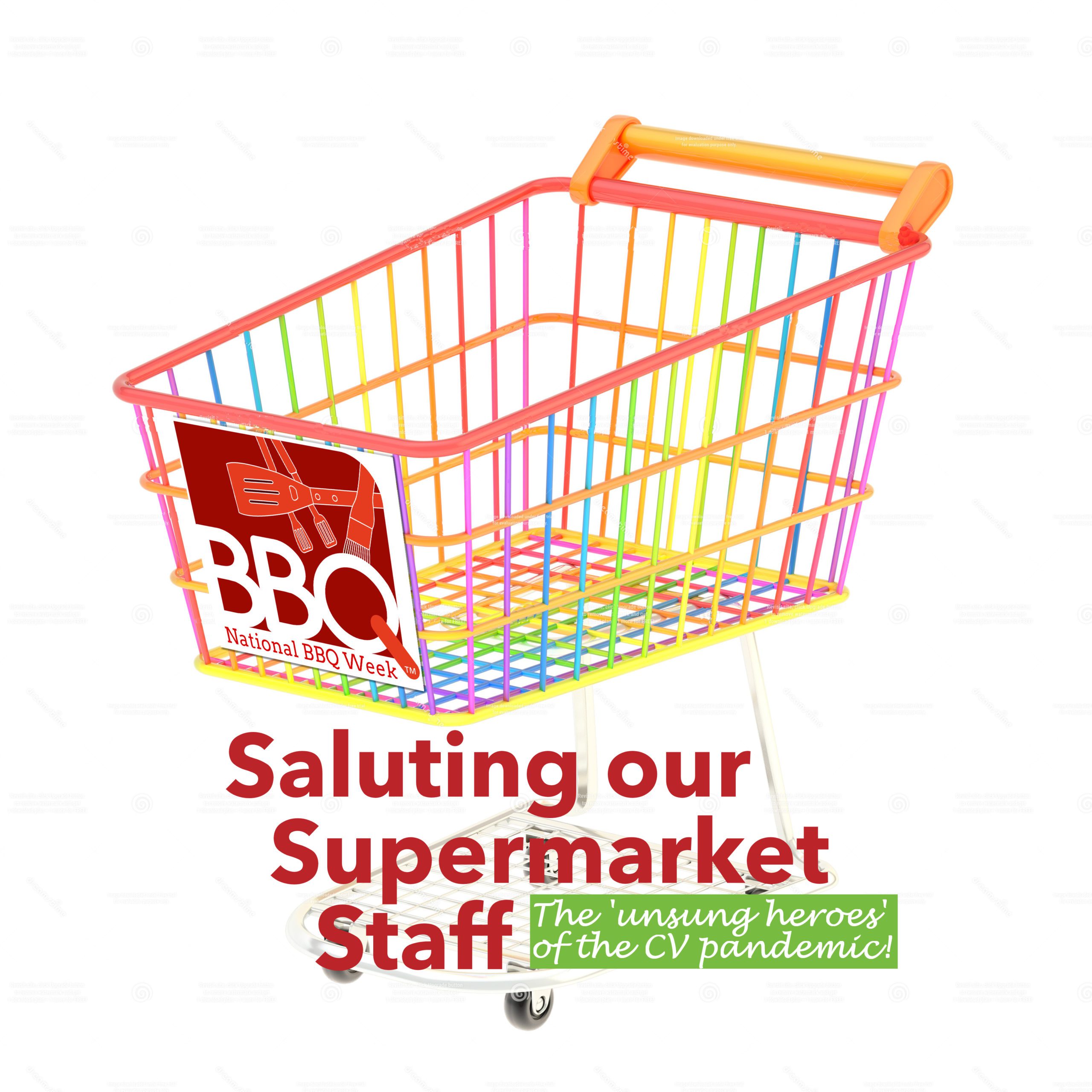 The unsung heroes keeping us fed & watered!
Of course, the NHS, Carers and all Frontline staff need our continuing love and support, which is crucial to providing great and on-going health, social care, as well as keeping the country going in time of this national Coronavirus pandemic.
However as crucial as health, social and frontline support is, we all need to eat and drink to live and supplying and serving our essential weekly grocery shopping are the unsung heroes, the Supermarket Staff who are helping keep us 'fed & watered' under the most difficult circumstances in these extremely challenging times.
So this year's 24th National BBQ Week will be Saluting not only the NHS , but importantly the Supermarket Staff!