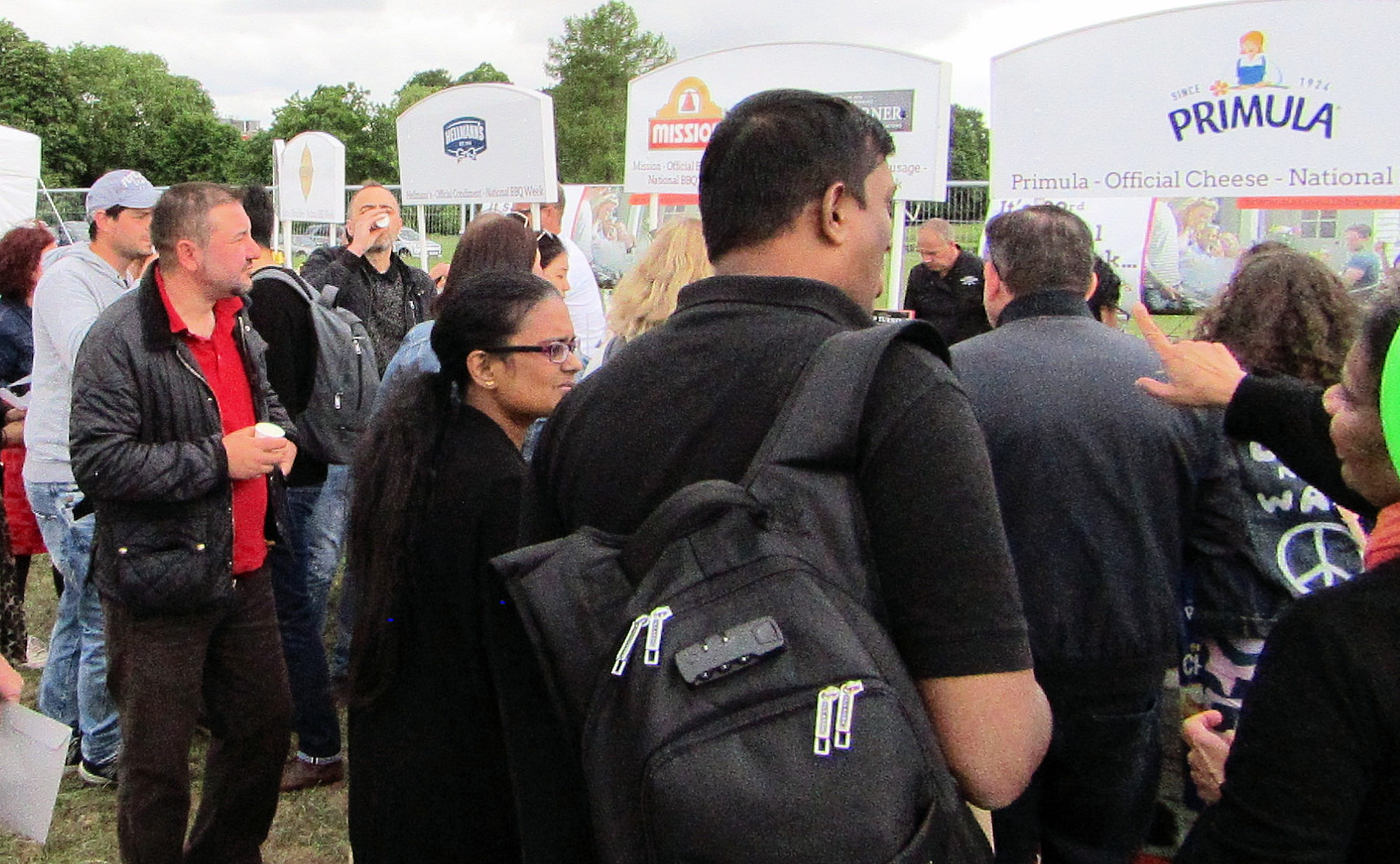 25th National BBQ Week – celebrating a quarter century of Better British BBQ!
Our market-leading National BBQ Week has been the driver of BBQ activity and market growth since it's launch in 1997. It was also the precursor for all of our subsequent multi-brand, multi-channel campaigns.
So to celebrate 25 years of Better BBQ'ing, we're going to extend the 25th National BBQ Week over not one, but two weeks, plus we're also bringing back the incredibly popular Britain's Best BBQ'er cook-off competition with regional heats and a London final!
Now extended to 2 weeks – May 31st – June 13th + Britain's Best BBQ'er!