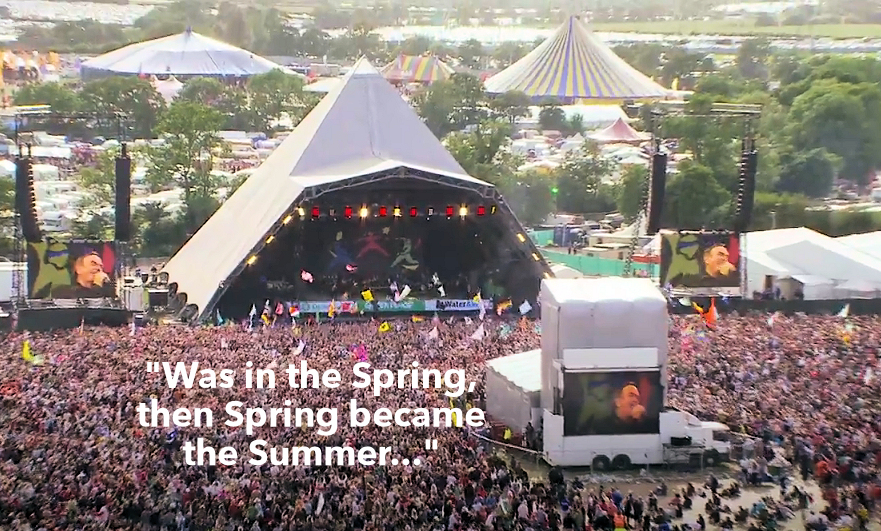 So unfortunately, just like Glastonbury, we've had to move our full 2021 Together Is Better campaigns programme!
Although the Spring was the 'hoped for' pandexit date, in the current climate it's difficult to accurately predict the future, but latest UK.Gov advice is that currently the Summer/Q3 seems to be the time when, hopefully, life begins to return to some sort of normality, so we've rescheduled all of our campaigns to commence then and run on into Q2 2022.
In order to maximise footfall and coverage we've also had to make major changes, with some campaigns moving back a few weeks, others, months and some into 2022. Given the ongoing uncertainty we felt it's the right thing to do!
So all things being equal, our Together Is Better multi-brand grocery occasion or category campaigns will all definitely run on these revised dates and are planned to follow their original multi award-winning, multi-channel format. But naturally we've also got fall-back plans in place!
We've also added two additional campaigns, making a total of 12 running for a full twelve months from mid-June 2021 through May 2022, so we're sure to have a Together Is Better campaign that's perfect for pretty much most grocery food & drink brands.
Find out more our 2021/22 Together Is Better campaigns and revised dates here: https:grocerygurus.co.uk/2021-campaigns